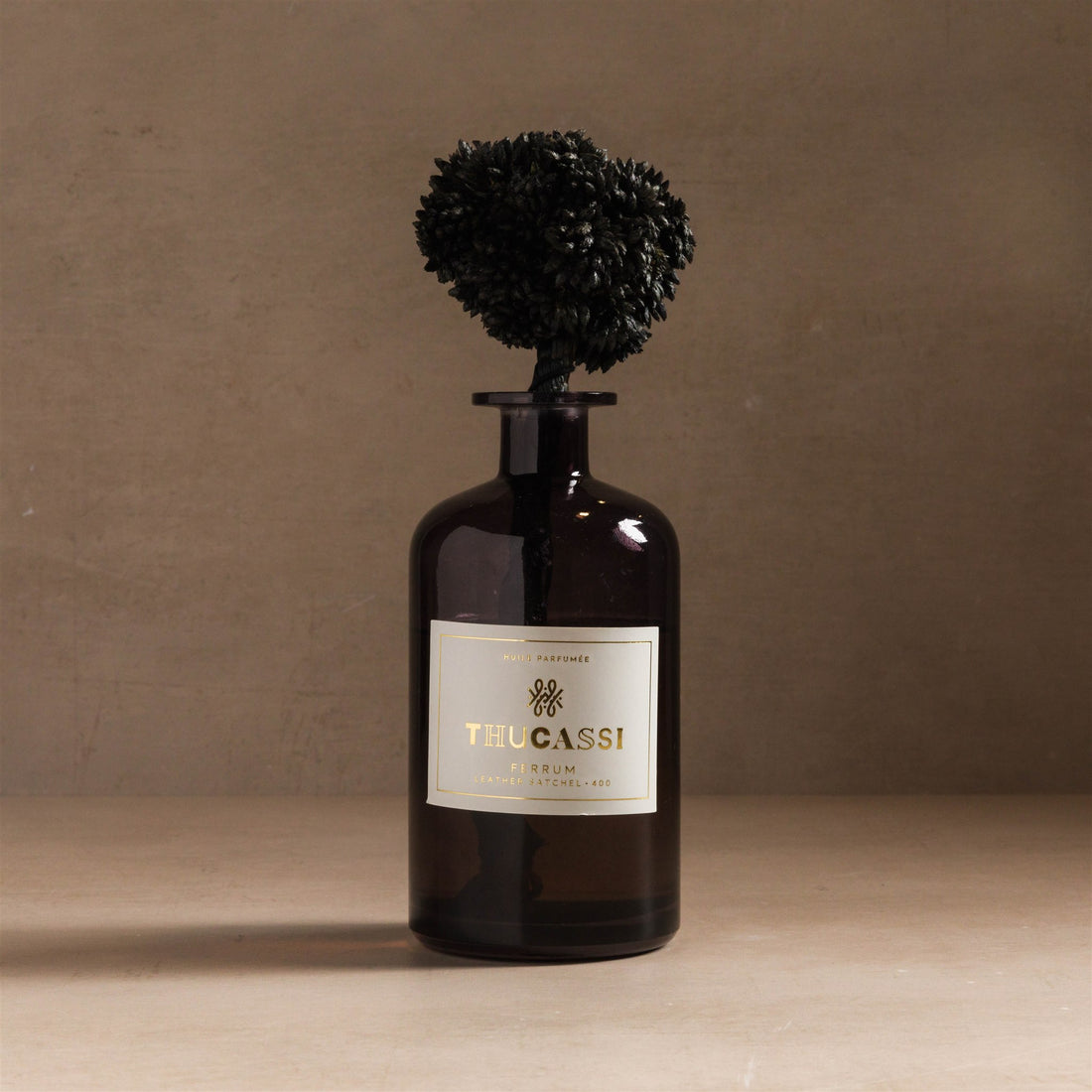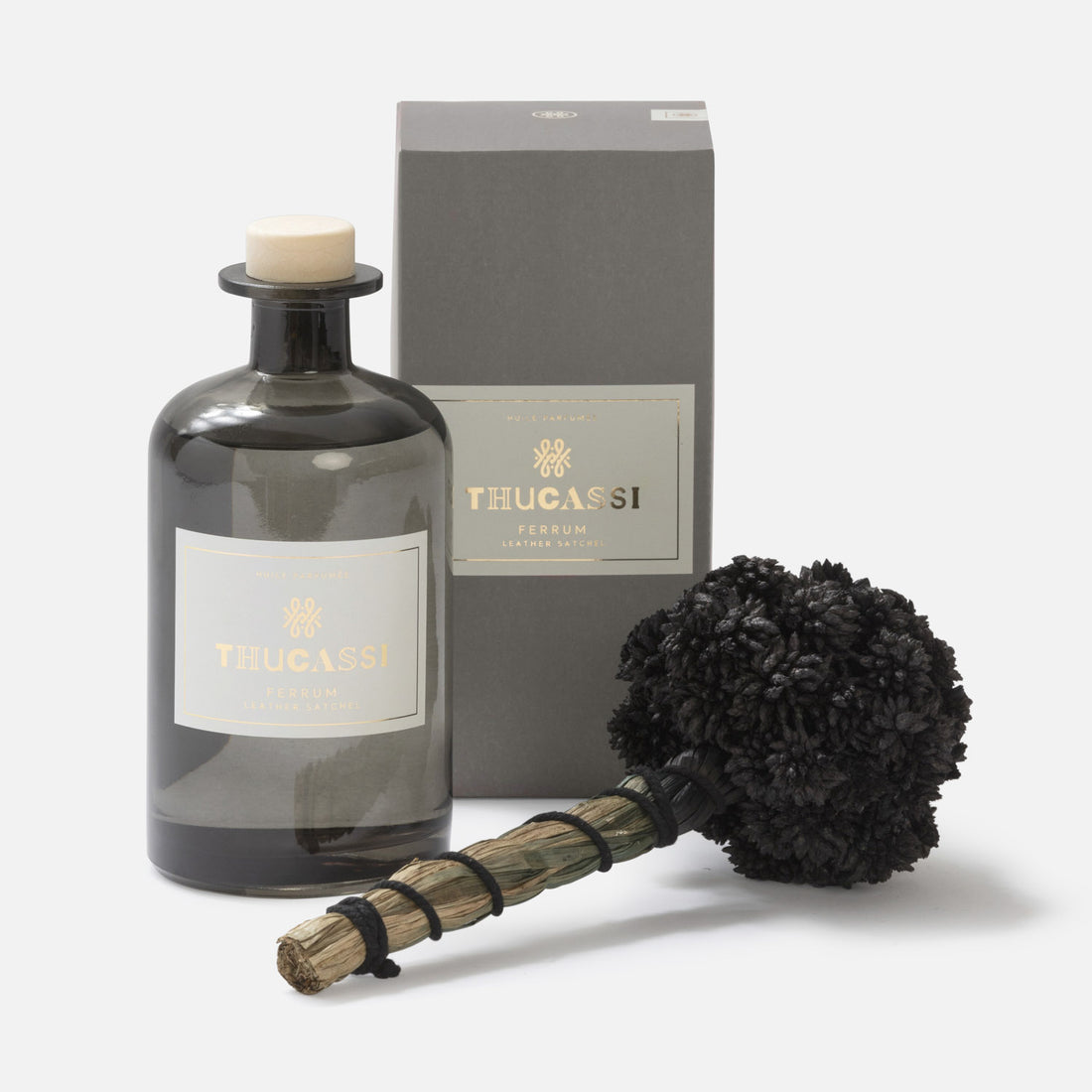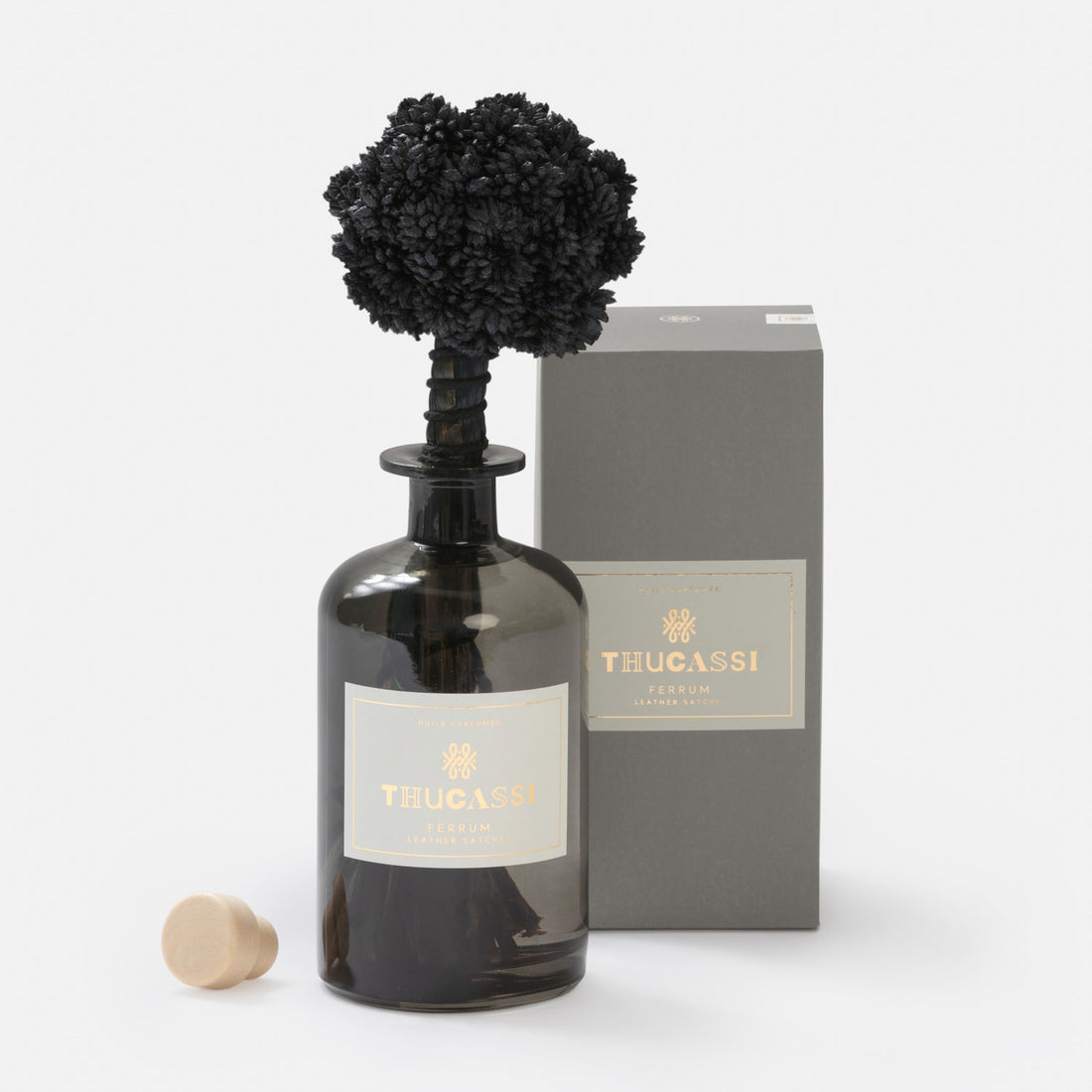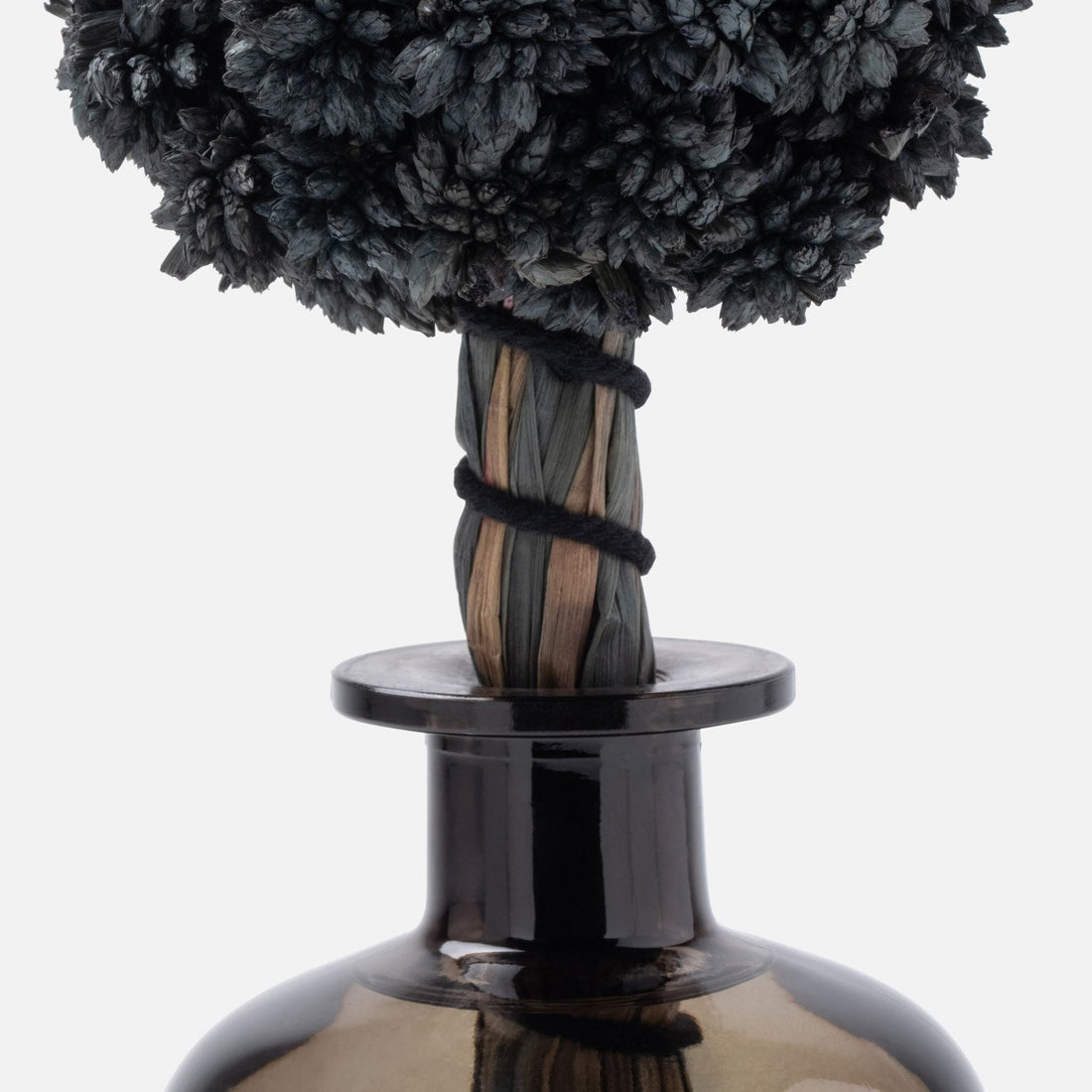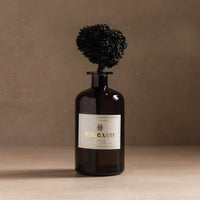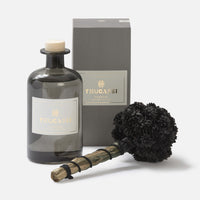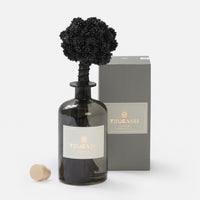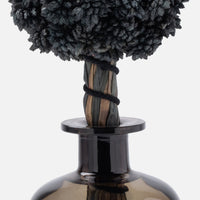 Thucassi Ferrum Diffuser - Leather Satchel (25% Off Applied at Checkout)
Ferum diffuser 500 ML. / 16.9 FL. OZ.
For here, the stars command the skies. With towers above iron gates, laying oars down, gulls circling. Shoreline scents of salty driftwood, earthy vetiver, spicy bergamot, fruity seaberries. Courtyard night air, roaring hearth fire.
Finish: Smoke Glass with Black Flower Reeds
Scent: Foreign Port- Blossomy petitgrain, smodering sage, enigmatic jasmine, sweetly complex cardamom, ancient cypress, and cooling silver pine.
Size: 3.25"D x 7"H
Reed size: 4"D x 11"H
Diffuser time: 150 Days
Other: Fragrance is alcohol (ethanol) free.
For shipping and returns information, visit our Shipping & Returns Page
Local pickup available at our San Diego showroom by appointment. Select at checkout.